Key Resources
We have a dynamic pool of professionals in creativity, management and production. Our team is driven by innovation which is an integral part of our sustainability. This keeps our company constantly adapting to market dynamics.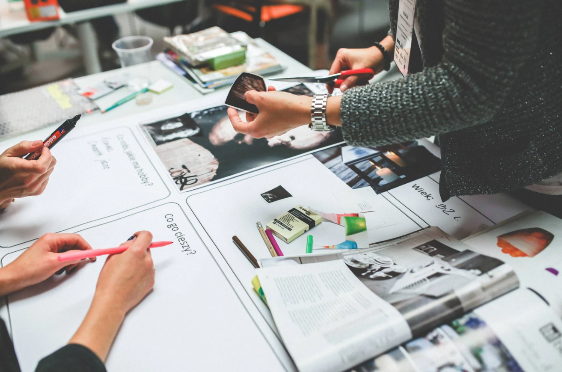 From Creativity to In house Production
We follow a rigorous process to ensure that each design is unique and feasible. Through a strategic and consultancy approach, we design outstanding projects, with a focus on quality of execution.
Our production team covers different specialties as wood production, metal, plexi, electrical work that allows us to handle very complex projects with high end finishing.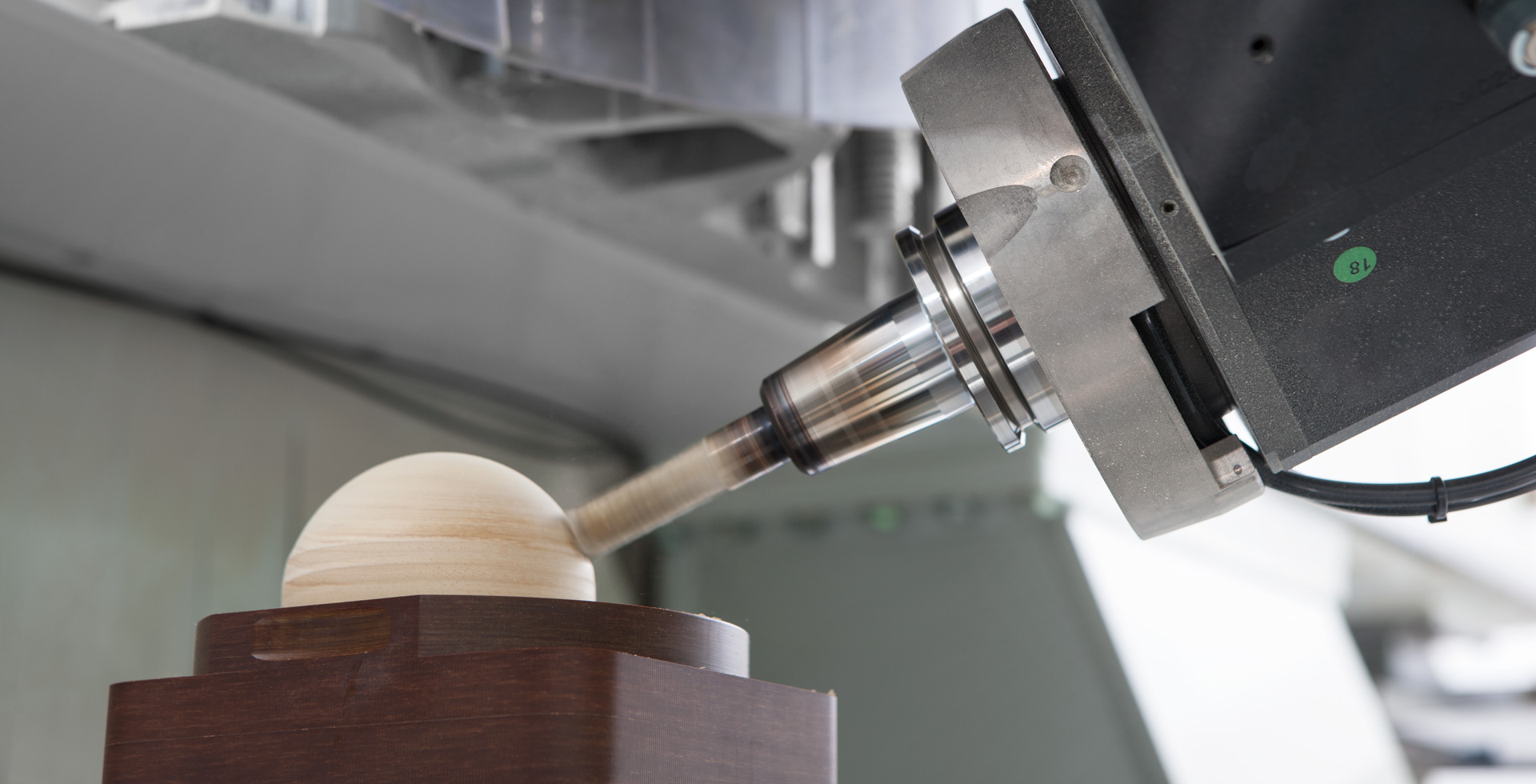 Global network
The first Point of Purchase Advertising Network since 1967. GIC is an International Group of companies Exchanging our Creative and Experience in the Point of Purchase Business. Through our Network, GIC can Design, produce and install nearly any point of Purchase Display to meet the needs of nearly any Market.